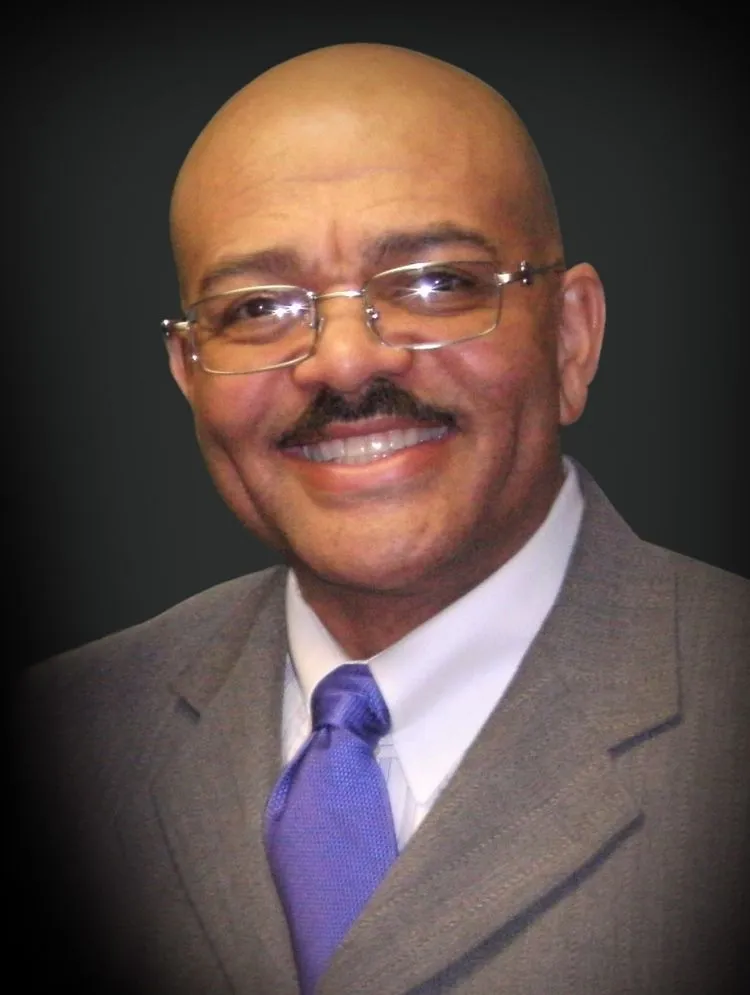 Harvey B. Leslie, M.D.

Diplomate American Academy of Pain Management
Fellow American Academy of Disability Evaluating Physicians
What is Pain Management?
Pain Management focuses on the diagnosis and management of acute and chronic pain of all parts of the body. The following is a list of pain treated: Herniated Disc of neck and back; Degenerative and osteoarthritis of neck, back, knees, hips, shoulders, wrists, elbows, hands and feet; post back and neck surguries; post joint surgies; Fibromyalgia; Diabetic Neuropathy; Post Gun Shot Wounds; Post limp amputation; Carpel Tunnel.