Dr. Leslie Care Philosophy
Treat patients with respect,dignity, and most of all, be honest about there medical diagnosis. Explain the patients medical condition and help them to understand that good health is a precious commodity.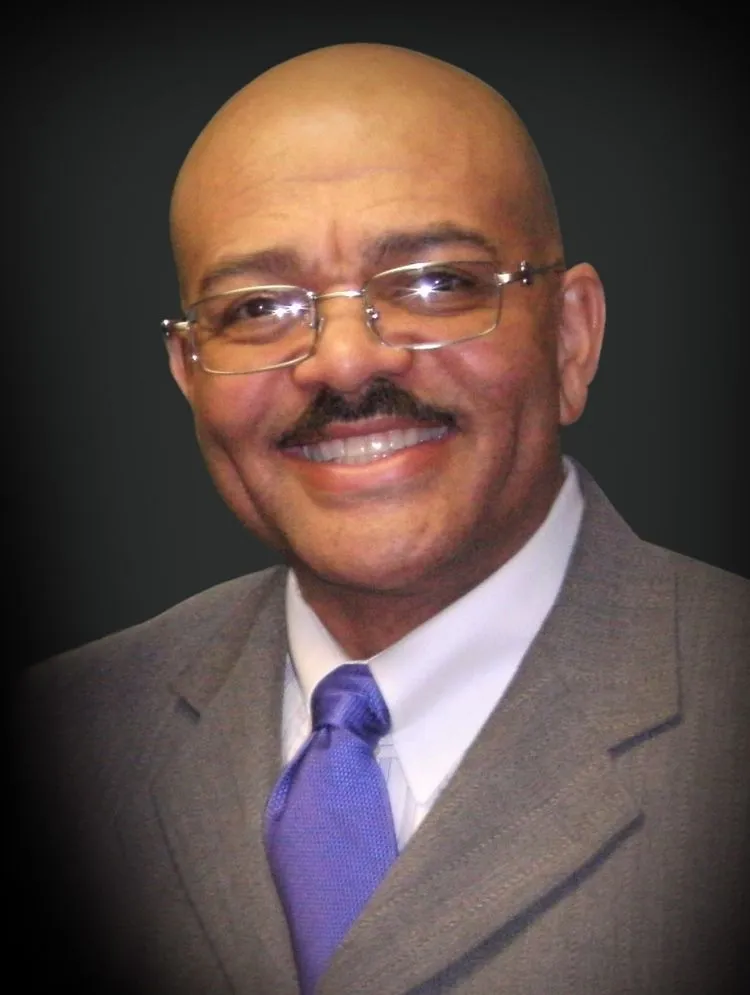 Harvey B. Leslie, M.D.
Diplomate American Academy of Pain Management
Fellow American Academy of
Disability Evaluating Physicians
"Pain Management " is relieving pain in patients with acute and chronic pain in the back, neck, knees, shoulders, wrists, carpel tunnel, hands, feet, fibromyalgia, diabetic neurophathy, back and neck sugery, knee replacement, hip replacement, shoulder replacement, degenerative and osteoarthritis. It is about learning how medications, exercise strenghten and stretching, cortisone and nerve block injections improve your quality of life.
We aim to educate our patients regarding their health problems in order to motivate them to take a more active and responsible role in restoring and maintaining their overall health and wellness.
As physicians, we understand that although our patients may be diagnosed with the same condition, they respond very differently to treatments. For this reason, we tailor a specific plan of action to meet their needs, goals & unique medical and physical condition.
Finding doctors who understand changing health care needs and the most current techniques and approaches to addressing health problems can be a daunting task. We hope that you will find our site helpful in learning more about our unique mix of healthcare services provided as well as the ways that it can improve the quality of your life.
Procedures Dr. Leslie Performs:
Abscess Incision and Drainage
Arthrocentesis
Cervical Epidural Steroid Injection
Digital Nerve Block
Earwax Removal
Epidural Block, Facet Blocks
Facet Joint Injection
Intercostal Nerve Block
Joint Drainage
Lumbar Epidural Steroid Injection
Myofascial Trigger Point Injection
Nerve Block, Somatic
Non-Spinal Nerve Blocks
Occipital Nerve Block
Spinal Nerve Block
Steroid Injection
Stitches
Trigger Point Injection
Conditions Dr. Leslie Treats

Ankle Disorders
Ankle Injury
Ankle Sprain
Arthritis of the Wrist
Autonomic Disorders
Back Pain
Calf Muscle Strain
Carpal Tunnel Syndrome
Cervical Disc Degeneration
Cervical Herniated Disc
Cervical Radiculopathy
Cervical Spondylitis
Cervical Spondylolisthesis
Cervical Sprain
Cervicogenic Headache
Chronic Neck Pain
Chronic Pelvic Pain
Chronic Postoperative Pain
Degenerative Disc Disease
Degenerative Diseases Affecting Musculoskeletal System
Elbow Bursitis
Elbow Disorders
Elbow Injuries
Elbow Or Upper Arm Arthritis
Elbow Pain
Elbow Sprain
Fibromyalgia
Finger Injuries
Finger Joint Sprain

Foot and Ankle Disorders
Foot and Ankle Injuries
Foot Injuries
Foot Pain
Foot Sprain
Hand Muscle Strain
Hand Pain
Head and Neck Conditions
Headache
Hip Arthritis
Hip Injury
Hip Muscle Strain
Hip Pain
Hip Sprain
Intervertebral Disc Herniation
Knee Arthritis
Knee Injuries
Knee Ligament Injuries
Knee Pain
Knee Sprain
Knee Tendinitis
Lateral Epicondylitis (Tennis Elbow)
Leg Injury
Leg Muscle Strain
Leg Pain
Low Back Pain
Lumbar Disc Degeneration
Lumbar Herniated Disc
Lumbar Radiculopathy

Lumbar Spinal Stenosis
Lumbar Sprain
Medial Epicondylitis (Golfer's Elbow)
Migraine
Multiple Injuries
Multiple Myeloma
Muscular Dystrophy (MD)
Myelopathy
Neck Injuries
Neck Muscle Strain
Neck Pain
Neck Soft Tissue Trauma
Neck Sprain
Neural Tube Defect
Neuralgia
Neurodegenerative Diseases
Neurofibromatosis
Neurological Injuries
Neuropathic Diseases and
Disorders
Neuropathic Pain
Neuropathy, Motor and Sensory
Osteoarthritis
Osteoarthritis of Hip
Osteoarthritis of Hip and Thigh
Osteoarthritis of Spine
Osteoarthritis of Wrist
Patellofemoral Pain Syndrome or Knee Pain
Phantom Limb Pain

Post-Laminectomy Syndrome
Radiculopathy (Not Due to Disc Displacement)
Reflex Sympathetic Dystrophy
Sciatica (Not Due to Disc Displacement)
Shoulder Diseases
Shoulder Disorders
Shoulder Injuries
Shoulder Pain
Spinal Stenosis
Spine Fractures, Traumatic
Spondylitis
Spondylolisthesis
Strain of Tendon of Medial Thigh Muscle
Thigh Injuries
Thigh Strain
Thoracic Disc Disorders
Thoracic Spine Myelopathy
Toe Fractures
Toe Injuries
Toe Sprain
Trigeminal Neuralgia
Trigger Finger
Wrist Cyst
Wrist Disorders
Wrist Injuries
Wrist Pain
Wrist Sprain